Project Roles:
Graphic Designer, Art Director, Photographer
Skills: 
Art Directing, Composition + Layout, Photography
UCI Applied Innovation is a dynamic, innovative central platform for the UCI campus, entrepreneurs, inventors, the business community and investors to collaborate and move UCI research from lab to market. ​​​​​​​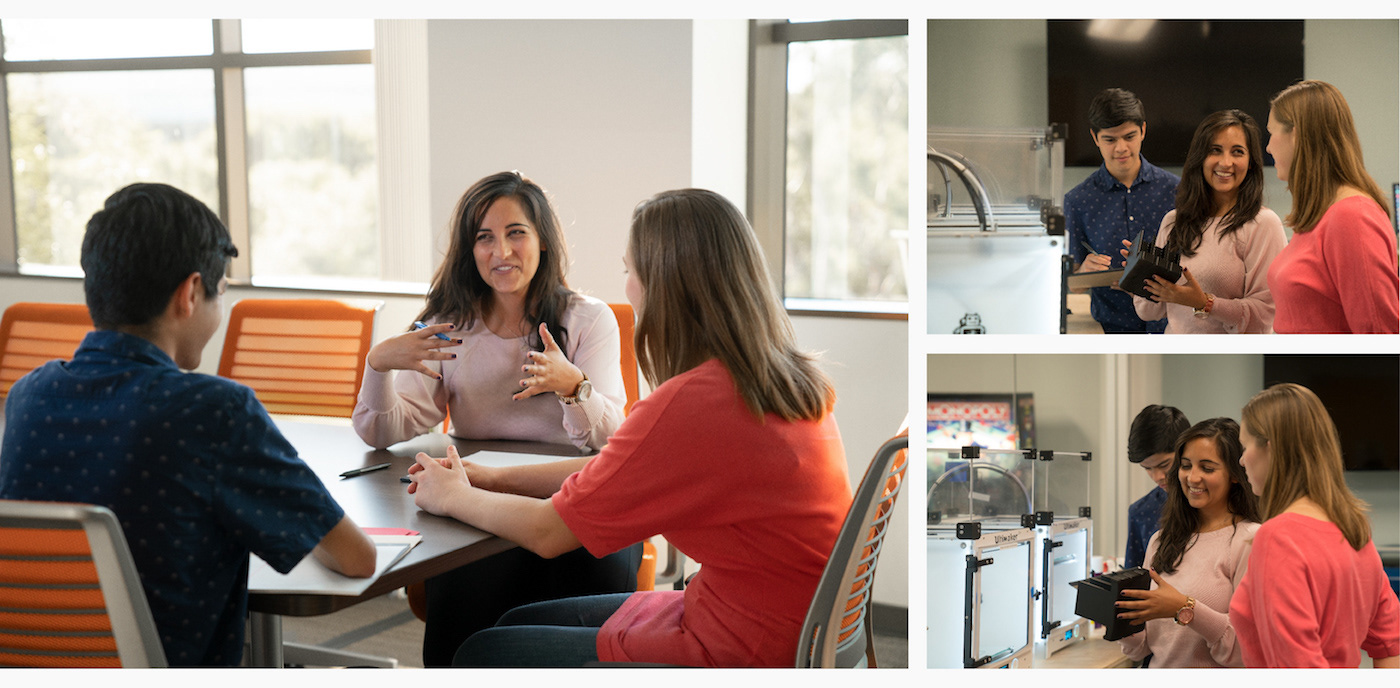 With 10+ programs to manage and grow, UCI Applied Innovation requires a comprehensive brand/visual strategy. The design elements—made up of patterns, slanted lines, header treatments, photography style and program-specific color palettes—distinguish all programs as separate entities with distinctive goals, but that also function collectively to support the overall mission. 
Another major challenge was the

lack of diversity

in their in-house image library. Scrolling through folders of photos, I noticed a pattern of photo subjects that was

not representative

 of the people at Applied Innovation. I brought this issue up to the creative director.
In need of new marketing collateral for increasing sponsorships and funding, the design and marketing team crafted 80" tall pop-up banners to drive brand awareness. The banners serve as first impressions at trade shows, networking mixers, speaker panels and on- and off-campus events.
To address the lack of diversity in photos, I

art directed a photoshoot

that completely shifted the direction of our branded photography style. I personally reached out to employees and students who I believed would be great models, planned the logistics and informed appropriate dress attire. By including more women and collaborative synergy, we saw a rapid increase in application rates for our startup incubator programs.