Synopsis:
Joe Petroni has 72 hours to save his wife and three children from eternal 
damnation. The only catch is that he must kill his three mafia brothers before time runs out. Can Joe meet the devil's challenge?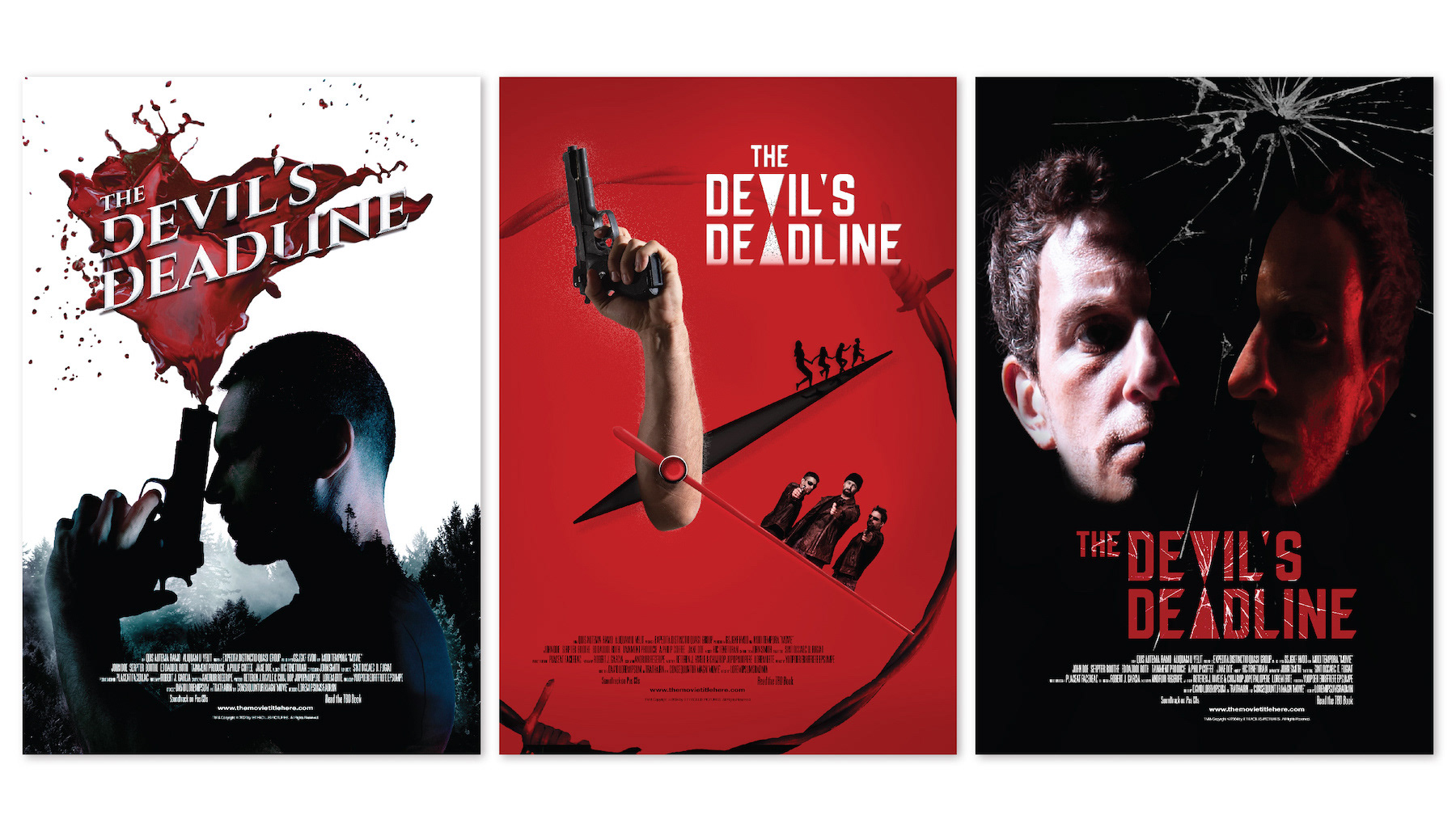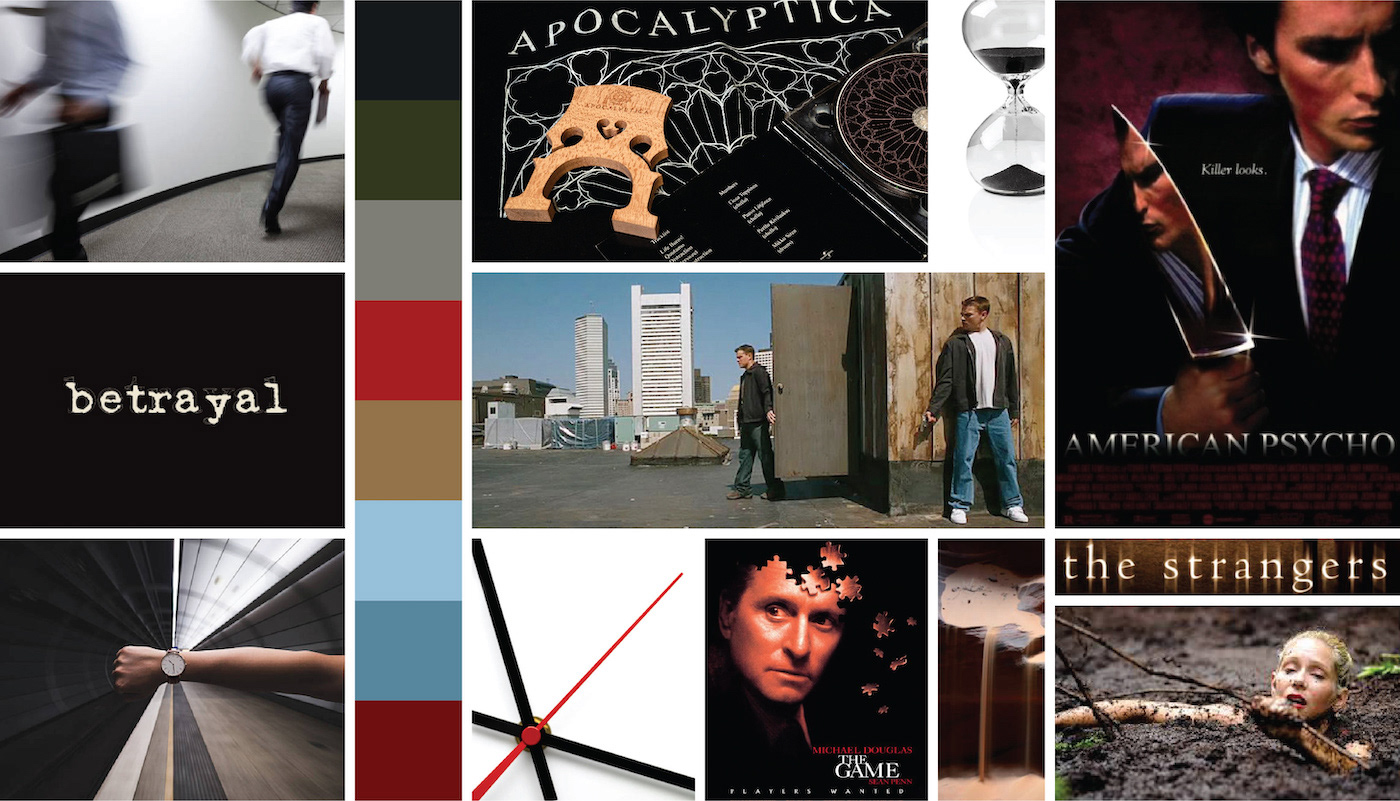 Synopsis:
Hannah has a choice - join the zombies in their quest to reclaim their territorial birthright or join the covert government task force to eliminate the zombies forever. Which side will she choose, or is she an undercover spy?
​​​​​​​