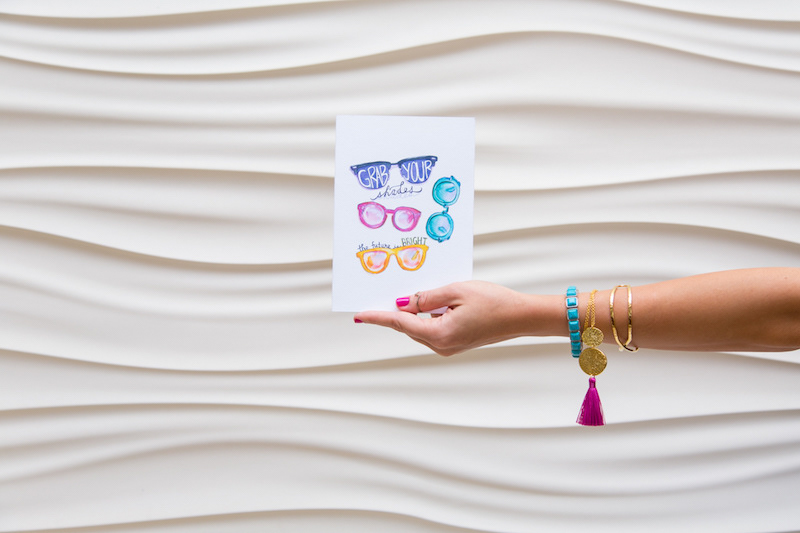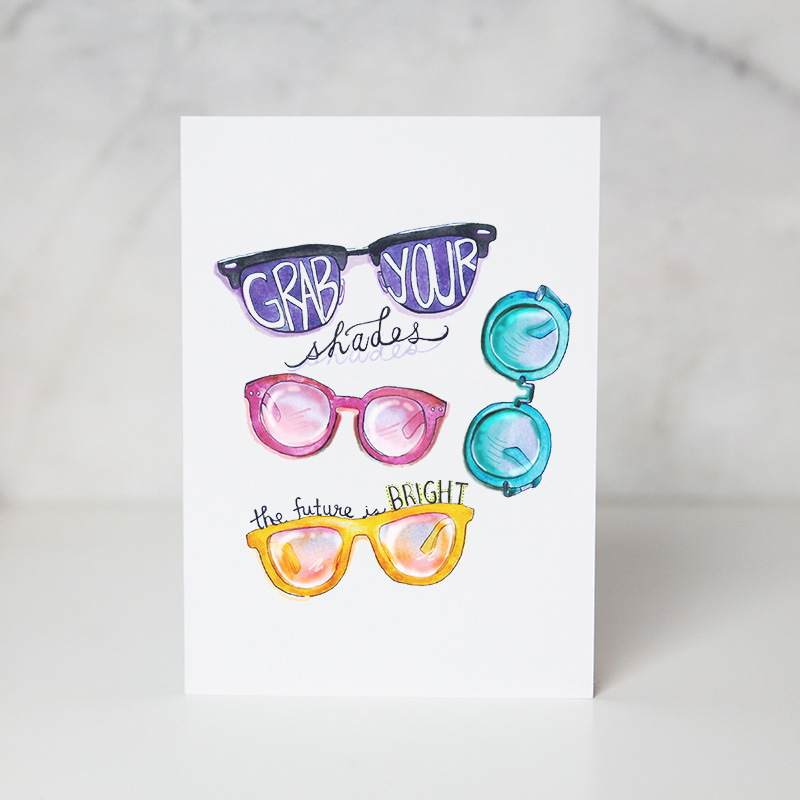 I've been a freelance artist / illustrator for Wunderkid, a company that empowers young artists by providing them with a platform to create beautiful work in pursuit of a meaningful career in the arts.
My original artworks have been turned into greeting cards for sale in boutiques, coffee shops and shopping districts across the United States.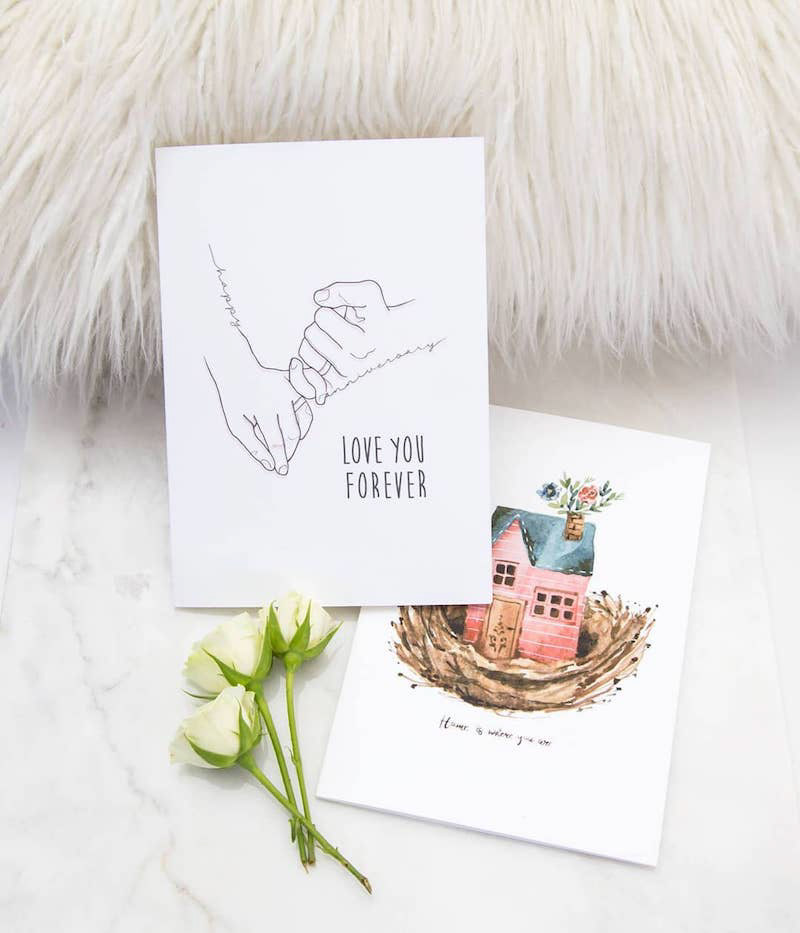 "I am a dreamer. I want to share my gifts with the world.
I want to follow my passions and make a positive mark.
I am young and I believe I can do anything."​​​​​​​